1982 Founded Mr Ludes first own architectural firm in Germany.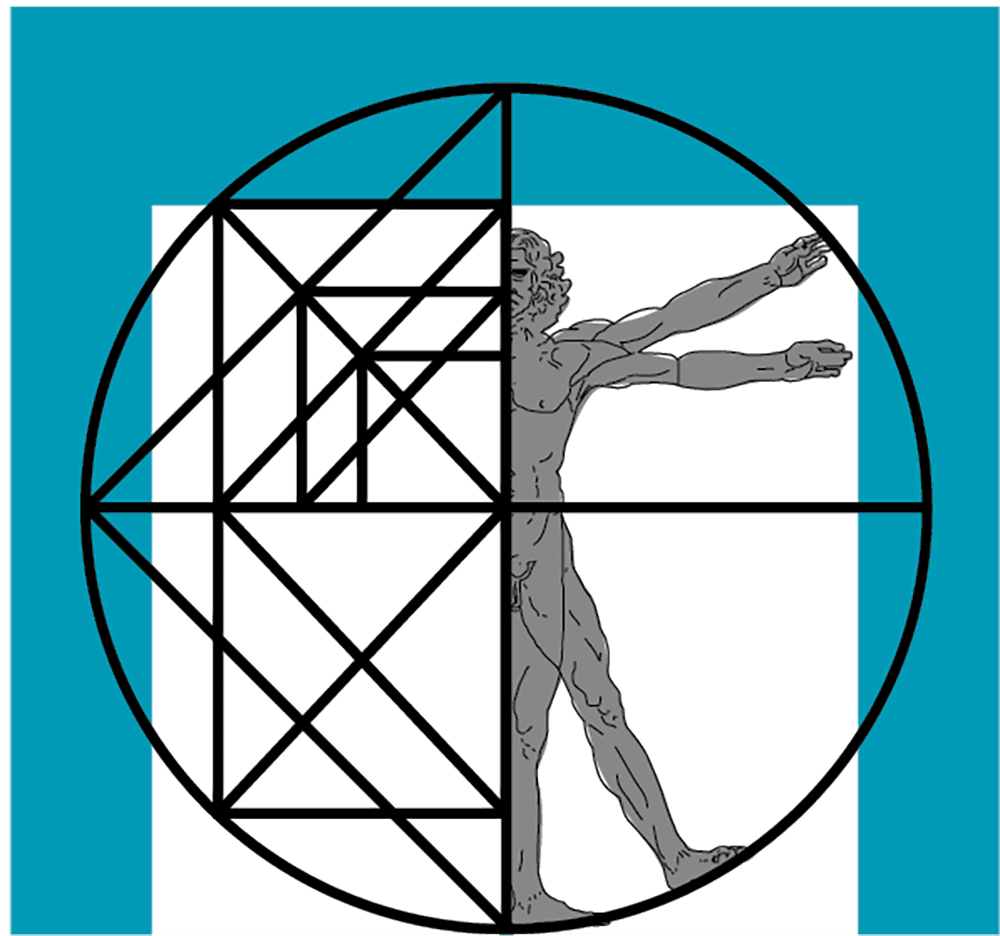 After a long and successful work then a group of architects in 1993 in Luxembourg established from then 1998 own independent office emerged in Luxembourg. In 2007, then renamed to Ludes Architecte S. à r. l.
Our office always tries the functional and architectural requirements of the building owners comply and design to create something new. In this process, the optimum support and commitment to the needs of customers are a central concern. Only through a successful dialogue between builders and architect stem outstanding results can be achieved.
Our team of architects, engineers and building energy consultants will accompany you through all phases of your project.
From design to approval and execution to completion.
Furthermore, we carry out appraisals to determine the value of properties and building values.
We are also happy to advise you on the energy efficiency of your building project, or on the refurbishment of your existing property and any claims for subsidies.